97 Green Street, Rt. 106 | Foxboro, MA 02035 | 508.543.2626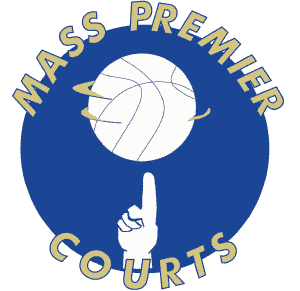 Spring Program
Mass Premier AAU Spring Pricing Variables & Inclusions:

The price can be anywhere from $650 - $850 and will vary depending on:
• Number of practices for your team
• Number of tournaments your team participates in
10 Tournaments - $850
9 Tournaments - $810
8 Tournaments - $770
7 Tournaments - $730
6 Tournaments - $690
5 Tournaments - $650

• Uniform fee
Fee for uniform is included in season fee
No orders of ½ a uniform (just a jersey or shorts) will be
accepted

• Coach's Stipend – $1000 credit for coach who has a child on
team. $500 stipend for for non-parent coach.
The spring price will also include:

• Free open gym use during the spring and summer

• $75 off MPC Summer Basketball Camps
Must register before May 15th to receive discount
Must register for a full week
A verification code was sent to the email address you provided. Enter the code then select your new password.
Code (from email)

New Password

Verify Password

Please select a new permanent password.
New Password

Verify Password

First Name

Last Name

Address

Primary Phone

Secondary Phone

Email Address

Password

Verify Email

Verify Password

You may access this account with a 2nd email address and password. This is optional.
Alternate Email

Password

Verify Alternate

Verify Password

One or more players are assigned to an AAU team and the team fee payment is due.
| | | | | |
| --- | --- | --- | --- | --- |
| | | Add all players to the cart, then click View Cart. | | |