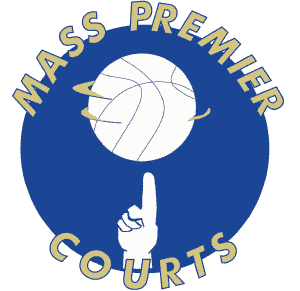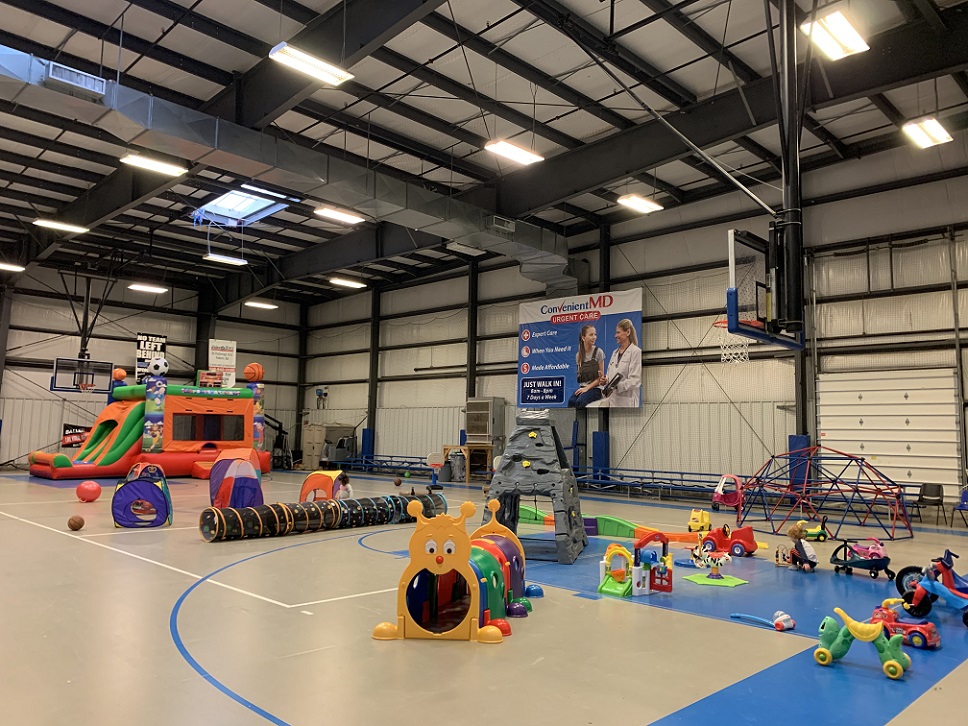 OPEN PLAY
Hours: Monday - Friday 9:00 AM to 2:00 PM
Closed for Summer Vacation and School breaks
Play in our huge moonwalk
Enjoy our slides and roller coasters
Ride our cars and tricycles
Explore our tunnels and playhouses
Play with our age-appropriate infant and toddler toys.
All children must be accompanied by an adult. Socks must be worn at all times.
Check out our family pass for huge savings!Sign up for Open Play now and walk right in with your order confirmation!

A verification code was sent to the email address you provided. Enter the code then select your new password.
Code (from email)

New Password

Verify Password

First Name

Last Name

Address

Primary Phone

Secondary Phone

Email Address

Verify Email

Alternate Email

Password

Verify Password

One or more players are is assigned to an AAU team and the team fee payment is due.
.