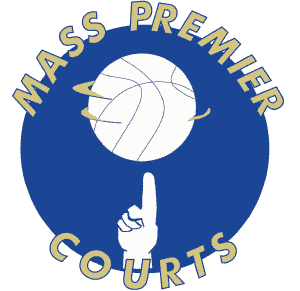 2020 AAU Fall Girls Tryouts

Date: Aug 24th
Registration Fee: $20/$35 as of Aug 21st
Try-out details will be out a few days in advance and will follow updated State Guidelines. Try-outs format will be modified to follow those guidelines. $20.00 to try-out/registration fee for all players. $35.00 as of Aug 21st. Even if you don't attend try-out you have to sign up and pay the registration fee. If you are not registered you cannot be be selected for a team. If you cannot attend try-outs please send a note to let us know you are interested in being selected for a team. If games are not allowed in MA teams will travel to NH and CT.

Times:
Girls Grade 4th-5th 4:30pm-6:00pm
Girls Grade 6th-8th 6:00pm-7:30pm
Girls Grade 9th-12th 7:30pm-9:00pm



Select Your Program(s)
Gender:
Season:
Grade:
Sport:
.
A verification code was sent to the email address you provided. Enter the code then select your new password.
Code (from email)

New Password

Verify Password

Please select a new permanent password.
New Password

Verify Password

First Name

Last Name

Address

Primary Phone

Secondary Phone

Email Address

Password

Verify Email

Verify Password

You may access this account with a 2nd email address and password. This is optional.
Alternate Email

Password

Verify Alternate

Verify Password

One or more players are assigned to an AAU team and the team fee payment is due.
| | | | | |
| --- | --- | --- | --- | --- |
| | | Add all players to the cart, then click View Cart. | | |
.