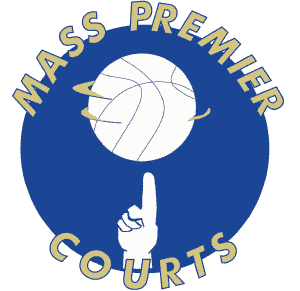 Stay at the Clarion Hotel Taunton! Contact Stefanie for individual and group rates at 508-967-2643 or email us at skarasinski@clarionhoteltaunton.com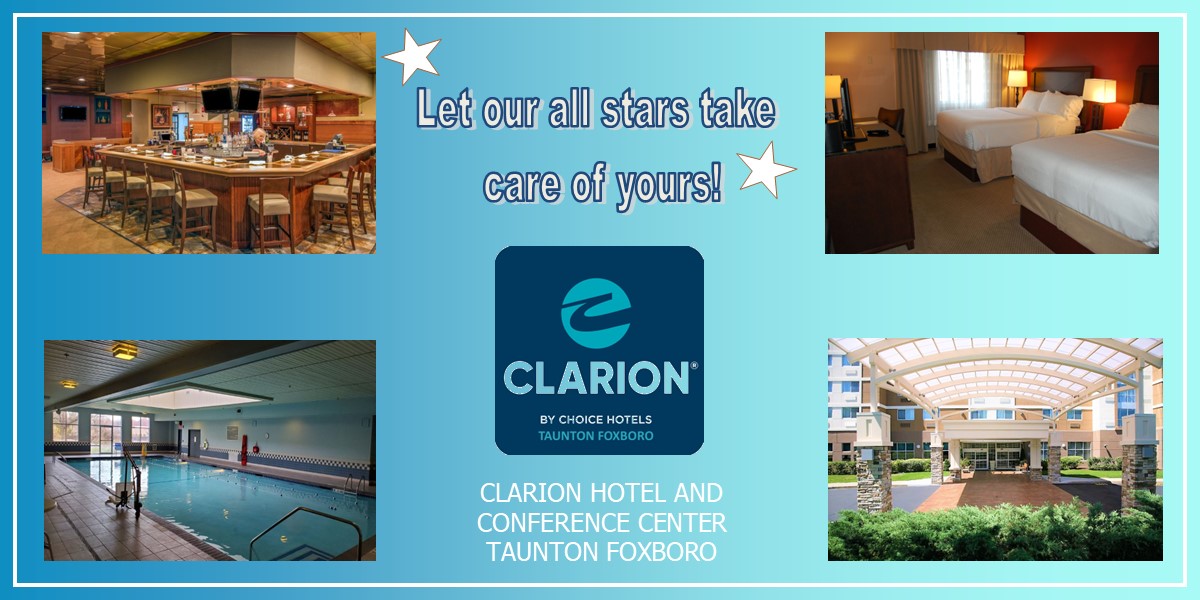 2021 Fall 9th Annual Eagle Pre Season Basketball Tournament

Date: Sat November 20 – Sun November 21, 2021
Sign Up Deadline: November 15th
Age Group: Boys and Girls Grade 4-8/A and B town travel teams welcome
Format: Each team guaranteed 3 games
Cost: $240.00 (5+ teams from the same town $200)
Hosted at Mass Premier Courts
Championship Games & Awards
Top team in each bracket earns a State Tournament berth!
Contact Information: Mike Manning mikem@mpcourts.com

Details:
Teams will be taken on a first come, first serve basis
Excellent location near Routes 95 and 495 State-of-the art facility with 6 regulation courts (all games at same facility)
Bleachers for spectators on each court
32 minute games with stop time/I.A.A.B.O. Board Officials
Concession stands with refreshments/Raffles and Contests
Committed to grouping teams of comparable ability/(town travel teams only)
This is not for AAU Teams

Looking to qualify for the Mass Middle School State Championship in March? Then don't miss signing up for this tournament!

Select Your Program(s)
Gender:
Season:
Grade:
Sport:
.
A verification code was sent to the email address you provided. Enter the code then select your new password.
Code (from email)

New Password

Verify Password

Please select a new permanent password.
New Password

Verify Password

Last Name

Street Address

Town

Name
Address
Town
Email Address
Please review the matching accounts. If one belongs to your family, please use it rather than create a new account. This greatly helps us manage players in our programs.
First Name

Last Name

Address

Primary Phone

Secondary Phone

Email Address

Password

Verify Email

Verify Password

You may access this account with a 2nd email address and password. This is optional.
Alternate Email

Password

Verify Alternate

Verify Password

One or more players are assigned to an AAU team and the team fee payment is due.
| | | | | |
| --- | --- | --- | --- | --- |
| | | Add all players to the cart, then click View Cart. | | |
.