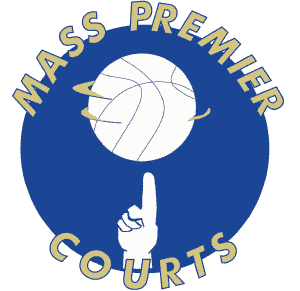 Stay at the Clarion Hotel Taunton! Contact Stefanie for individual and group rates at 508-967-2643 or email us at skarasinski@clarionhoteltaunton.com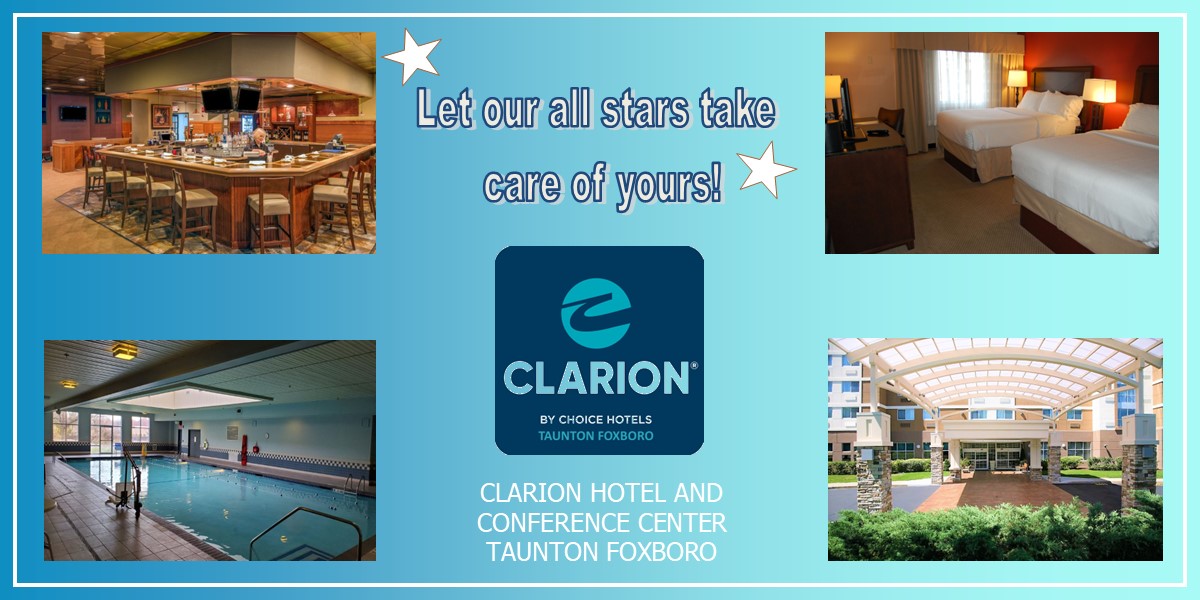 2023 Foxboro Warrior Classic Tournament

Spend your February Vacation playing in the Foxboro Warrior Classic Tournament. Quality matchups are a priority, we contact ahead of time if there is uncertainty in getting competitive games. Games will be two 16 minute halves stop time and will follow the Metrowest game rules.
All officials will be IAABO certified and are limited in the number of games they can work in a day. High level of expectation for officials to hustle and switch when required.

Dates: Monday Feb 20, Wednesday Feb 22, Friday Feb 24 & Saturday Feb 25


Choose Your Format: 4 Games, 3 Games or 2 Games




4 Games =

2 on Monday and 2 on either Wed, Fri or Sat


3 Games =

2 on Monday and 1 on either Wed, Fri or Sat

2 Games =

2 Games on Monday Only




Price:

4 Games $325.00

3 Games $250.00

2 Games $175.00

Times:

Monday games will be between 8:00am and 9:00pm

Wednesday, Friday and Saturday games will be 3:15pm-9:30pm

Location:

Games could be played at MPC and area gyms.

Registration Deadline:

Must register online. Deadline is Feb 14th or until sold out.

Contact Information:

Kyle Valenzuela kylev@mpcourts.com

**Limited request due to the format we must follow.
2023 YBL/Mass States/New England Championships

This is the NEW ENGLAND Championship. This is for youth travel teams (no club/AAU teams) Teams will be grouped into 2 divisions. NEW ENGLAND (top Division) and Small Town. 2 games pool play will determine bracket placement. All teams are guaranteed 3+ Games.

There are two divisions – New England Championship and Small Town. The New England Championship Division is the highest level and ANY SIZE, where large towns and top teams will compete, as well as teams from out of the state, to determine the New England Champion. The Small Town Division, will compete for the Massachusetts State Championship. Lastly, during pool play we will create a 3rd division. Daily game limit and high level of expectations for officials.

When: March 18th-19th
Deadline: March 14th
Price: $350.00
Where: Games could be played at MPC and area gyms.
Format: 2 pool play games into brackets
Age Group: 4th-8th Grade
Gender: Boys and Girls
Contact Information: Kyle Valenzuela kylev@mpcourts.com
Select Your Program(s)
Gender:
Season:
Grade:
Sport:
.
A verification code was sent to the email address you provided. Enter the code then select your new password.
Code (from email)

New Password

Verify Password

Please select a new permanent password.
New Password

Verify Password

Last Name

Street Address

Town

Name
Address
Town
Email Address
Please review the matching accounts. If one belongs to your family, please use it rather than create a new account. This greatly helps us manage players in our programs.
First Name

Last Name

Address

Primary Phone

Secondary Phone

Email Address

Password

Verify Email

Verify Password

You may access this account with a 2nd email address and password. This is optional.
Alternate Email

Password

Verify Alternate

Verify Password

One or more players are assigned to an AAU team and the team fee payment is due.
| | | | | |
| --- | --- | --- | --- | --- |
| | | Add all players to the cart, then click View Cart. | | |
.